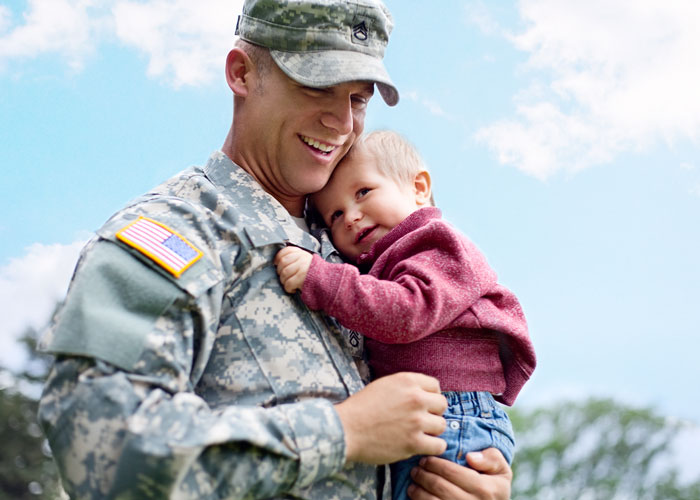 Everyday Veterans disagree with VA decisions regarding compensation claims. There are several ways to disagree with a VA decision. Knowing what option to choose is key to receiving a favorable outcome.
One method of disagreement is called a CUE (comely called a CUE Claim), which stands for Clear and Unmistakable Error. This is a unique method in that it is not a claim or an appeal of the decision, rather it is an attack on the original decision alleging there was a clear and unmistakable error in fact or law. This may sound simple enough but there are a few qualifications.
First, as noted above, a CUE is NOT an appeal and should not be filed in place of an appeal. A CUE generally has a very narrow scope, whereas an appeal provides much more flexibility to adjust a claim or submit new evidence.
Second, under 38 CFR § 3.105 a CUE must address four requirements in a clear and thorough manner.
The VA Decision must be a FINAL decision, not on appeal,
At the time of the decision either:

The facts were not before the adjudicator, or
The regulations or statutes were applied incorrectly,

The error is one a reasonable person would not disagree was a mistake by the VA, and
By the VA committing the error the outcome of the decision changed.
These are specific requirements. All four must be addressed in any CUE filed at the Regional Office (RO). A proper CUE cites the specific decisions, the specific laws and evidence the CUE is based on, and how the application of the law and facts would have changed the outcome of the decision.
Third, the VA does not have a duty to assist in the development of a CUE. If the CUE is denied or does not meet the requirements, the Veteran may not be able to file another CUE for that claim. For decisions made by the RO, if there are multiple errors, a Veteran may file multiple CUEs, one for each error, For decisions made by the Board of Veterans' Appeals (BVA) the Veteran has to file one CUE that addresses all the errors. At the BVA, Veterans only have one shot at a CUE claim. If the CUE is denied by the BVA the Veteran loses the ability claim a CUE on that decision.
Under 38 CFR §3.105, if a CUE is granted, the decision will be reversed or revised, and the effective date of the claim will be the date of the original claim.
Due to the narrow nature of a CUE claim it is recommended that Veterans speak with a knowledgeable claims agent or attorney before filing with the VA.