VA Disability Group Legal Services
Our veteran disability lawyers in Kalamazoo, MI offer a range of legal services for veterans and their families. Our veterans attorneys understand that having your claim denied by the VA can be frustrating, which is why we do everything in our power to advocate for your rights. Click the links below to learn more about our services. For more information or to request a consultation with one of our , call the VA Disability Group at 1-844-VET-LAWS (1-844-838-5297).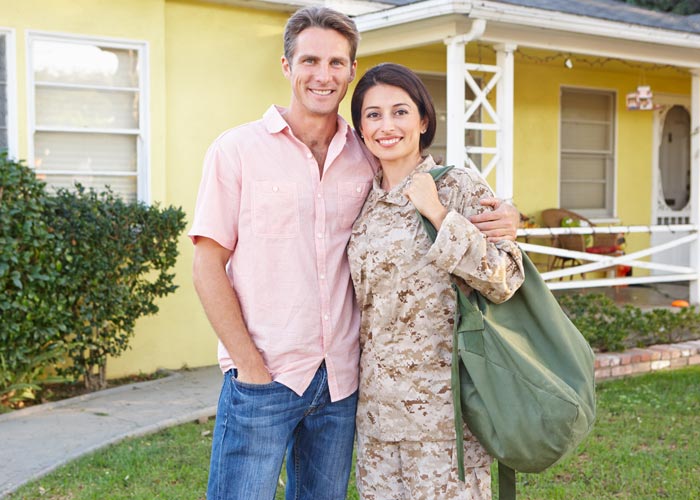 The most common reasons to file an appeal are: (1) the VA denies your condition is service-connected and (2) the VA gives you a lower disability rating than what's appropriate. If either describes your situation, don't hesitate to reach out to our VA disability lawyers today. We're here to help!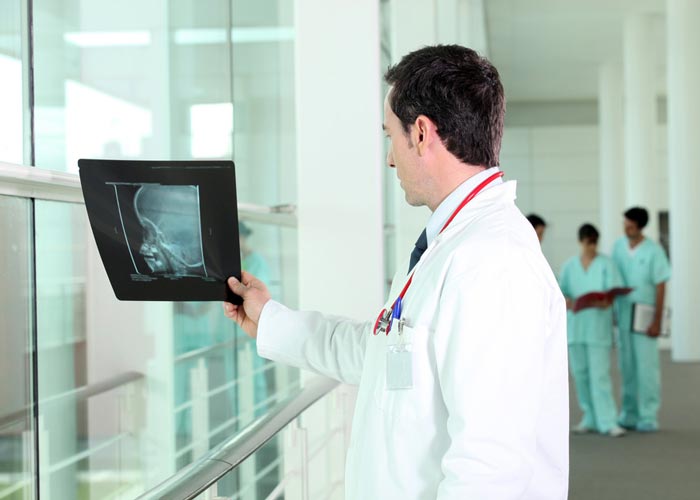 Were you recently denied VA disability benefits due to an unfavorable medical exam? If so, our VA disability lawyers may recommend you get an independent medical exam (IME). Unlike the Compensation and Pension Exam, an independent medical exam is performed by a doctor with no connection to the VA.
If you're the surviving spouse or dependent of a deceased veteran, you may be eligible for certain VA benefits. Our veterans attorneys understand that this is a difficult time for you, which is why we do everything we can to help you better understand your next steps.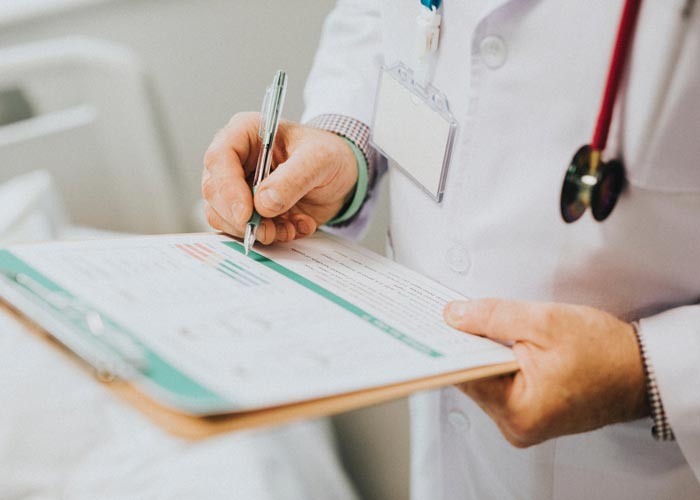 Was your claim for VA disability benefits recently denied? If so, your first call should be to our to learn if another medical opinion could help. Medical opinions are often needed to appeal a denial of service-connection.
Medical documentation is typically the most helpful documentation you can provide the VA in supporting most of your claims. However, other non-medical evidence can be very probative in appealing your case. Our VA disability lawyers will help you contact friends, co-workers, and others to gather affidavits supporting your claims.