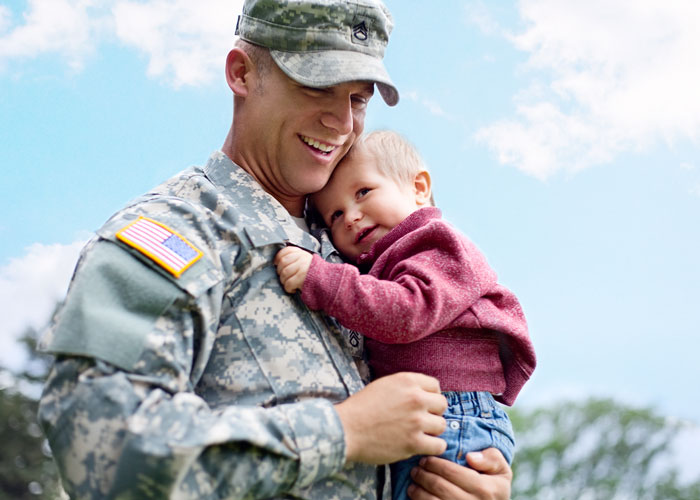 Our VA disability lawyers in Kalamazoo, MI handle so much more than what's listed on our website. Since there are so many service-connected conditions recognized by the VA, we recommend you request a consultation with one of our accredited veteran disability lawyers to learn about your options.
If you've been previously denied for VA disability benefits, don't hesitate to give us a call. We specialize in filing appeals so veterans can receive the VA disability compensation they deserve. Please contact us with any additional questions.
Additional VA Disability Services
The conditions we list on our website are the most common conditions our VA lawyers handle. However, the regulations specifically list hundreds of conditions which veterans can claim VA disability benefits for. Conditions not specifically listed in the regulations are still compensable in most circumstances.
Should I Get a VA Disability Lawyer?
Yes! We highly recommend you request an appointment with one of our VA disability lawyers if your claim was previously denied. Our thoroughly understand VA disability law and will advocate on your behalf to achieve the best outcome. Our veterans attorneys are intimately familiar with all benefits administered by the U.S. Department of Veterans Affairs.
VA disability law can be complicated and confusing, which is why we often recommend veterans hire one of our to represent their cases. We understand that being denied VA benefits for a service-connected condition can be frustrating. This is why we take the time to meet with you one-on-one, walking you through your next steps so you know what to expect.
If your claim has been denied by the VA, don't hesitate to call our law firm. Our VA disability lawyers specialize in helping veterans and their families so they can receive the compensation they deserve. To request an appointment with one of our Kalamazoo, MI veteran disability lawyers, call the VA Disability Group at 1-844-VET-LAWS (1-844-838-5297).