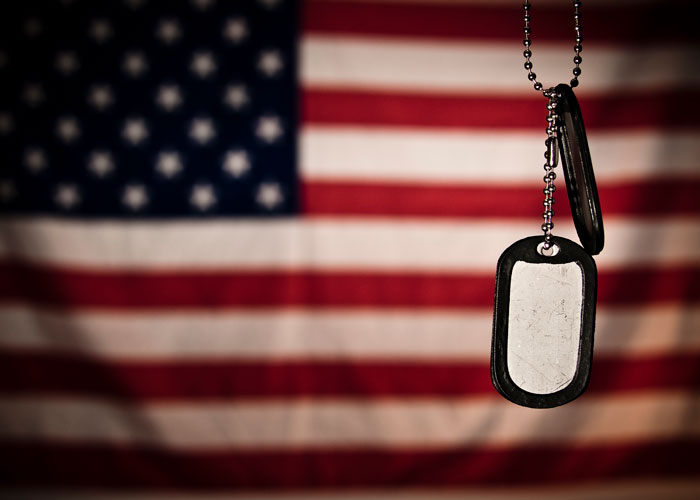 The Iraq War Fund aims to bring justice for victims of terror who were injured, disabled, or killed in the Iraq War because of foreign banks that illegally financed Iran's acts of terrorism during the War. The scope of the fund includes Iraq and Afghanistan.
Nine foreign banks have admitted to conspiring with and providing billions of dollars to Iran while it was a known "State Sponsor of Terrorism." This violated both U.S. and international laws, and the banks' funds became a leading source of American injuries and casualties during the Iraq War as a result.
The hard cash — U.S. dollars — that the banks provided Iran with paid the bounties of terrorists attacking both civilians and U.S. forces, and it also funded Shia and Sunni terrorist organizations' efforts to murder U.S. soldiers and citizen contractors in Iraq.
The plaintiffs of this case include U.S. veterans, service members, and contractors who were disabled or injured in the War between May 1, 2003 and 2011, as well as the families and dependents of those who were killed.
This lawsuit functions under the Anti-Terrorism Act, and the goal is to ensure the tens of thousands of U.S. veterans, service members, contractors, and the families of those killed can seek justice against the Iranian-sponsored terrorists and the banks that funded them.
If you believe you or someone you know is eligible for a claim under this fund, contact us immediately by filling out the form below.